About Us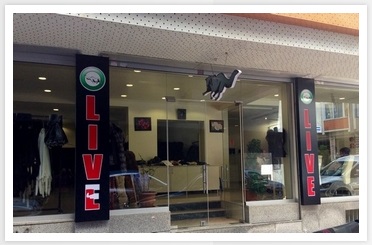 Nerseler Leather has become one of the leading companies with its "Olive Fur" brand designs without making concessions on quality in fur and leather sector since its establishment date 2006.
Olive Fur offers its knowledge and experience to its customers` taste in the home and foreign markets by closely following the latest fashion trends, customer-focused strategy and vision.
Olive Fur identifies unconditional-customer satisfaction as the most important target, in addition to this it has reached an important position in fur and leather sector with its ability of offering high quality products, difference making product specialty and global sales team.